Automatic Gate Repair San Francisco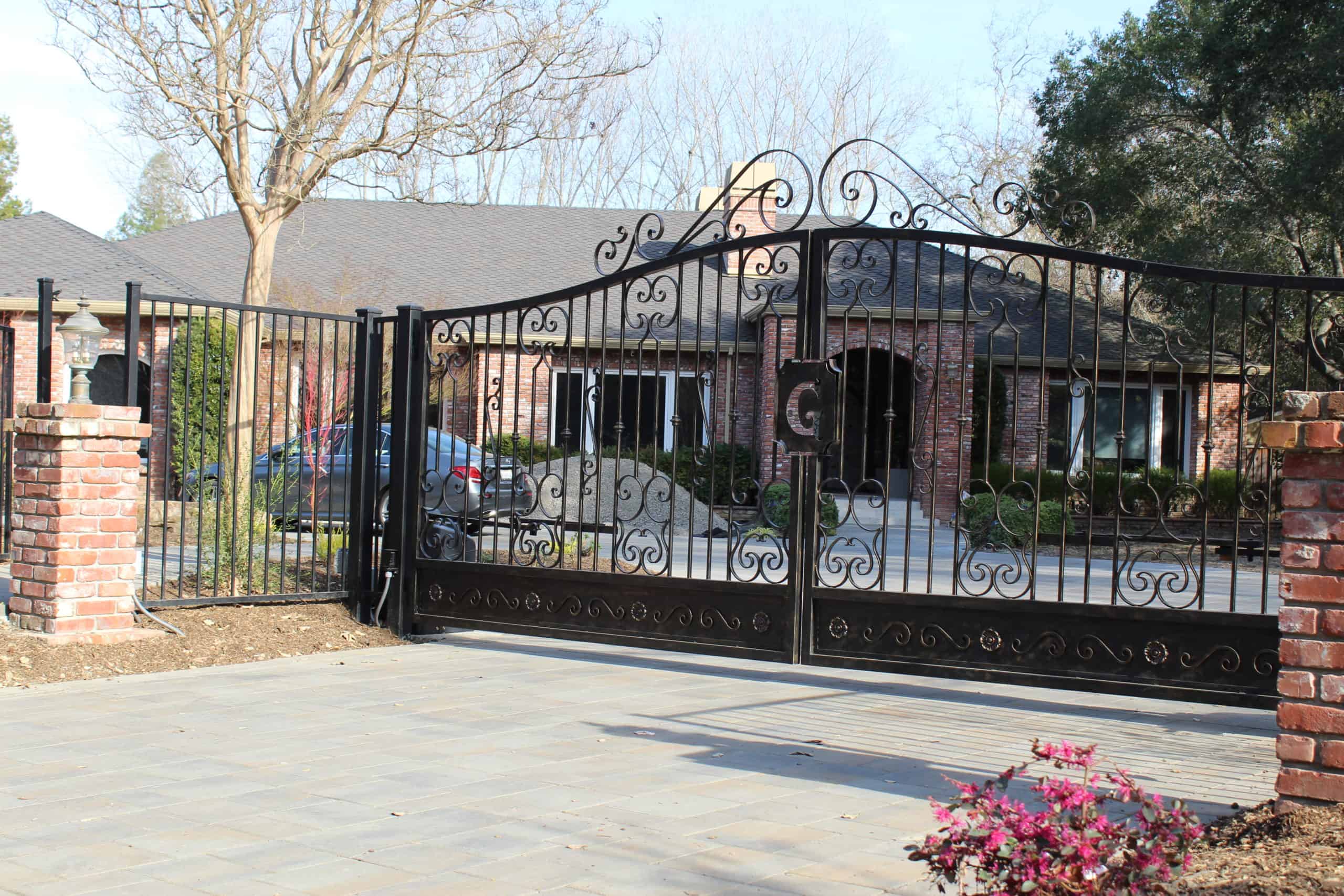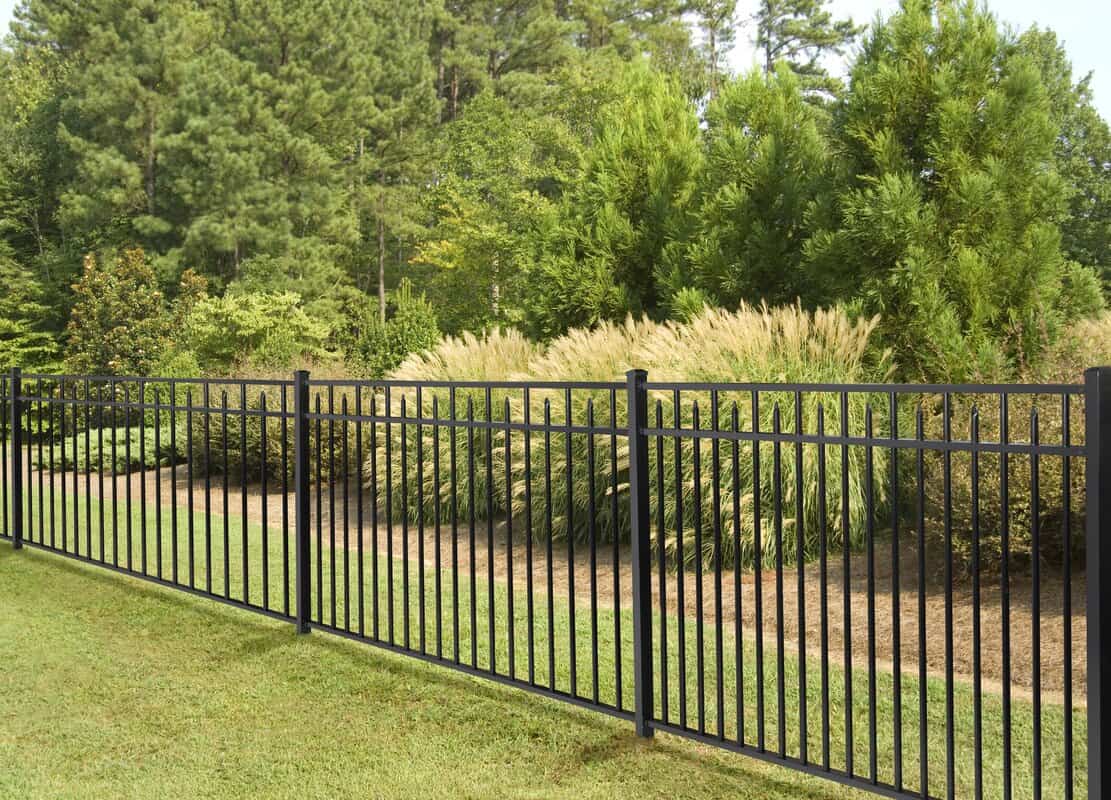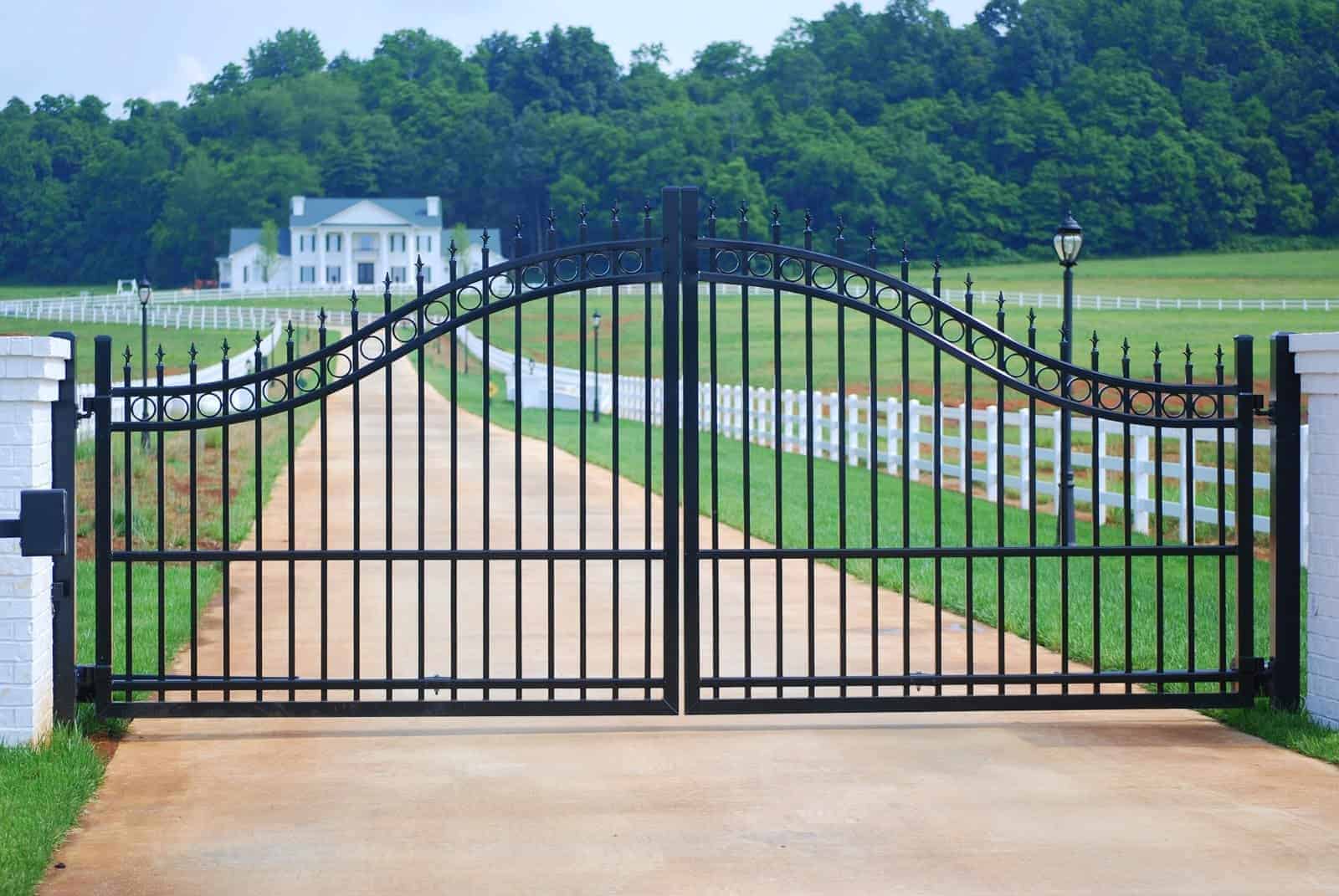 Bay Area Lions Gate
We build automatic gates and fences for your home & business!
Who we are?
We are a automatic gate and fence contractor in the San Francisco Bay Area, We repair and install products that will keep your home safe & secure.
Gate Repairs Services Near Me
Having automatic gates for your house or business facility is necessary for this day and age for security and safety; if you're looking for automated gate systems in San Francisco, you have landed on the right page. At Bay Area Lions Gate, we provide a range of services starting from automatic gate repairs, automatic gate openers, iron welding, gate hinges repair, intercom systems, remote access control systems, motor concerns, and automatic gate installations in San Francisco.
Our contractors are skilled to work with every famous brand like:
" Ramset
" Eagle
" All-o-Matic gate openers
Various Gate Repair Services in San Francisco
If your automatic gate needs replacement, our contractors will replace your old one with a new automatic gate ensuring all the problems have been resolved most cost-effectively and efficiently. Electric gate openers motors are vital to automatic gates; if any problem arises, our experts will come to your doorstep to replace or repair the gate motor in no time.
Many things may go wrong with your automatic gate, and we fix them all! Whether it is broken hinges, gate track, gate wheels, iron welding, or gate spring, there is nothing we cannot repair or install.
Gate Opener Services in San Francisco
San Francisco's life is fast-moving; you cannot afford to lose any time at all. The time you spend getting out of your car every time you have to open and close the gates, you could utilize it doing something of far more importance. Allow our premium-quality electric gate openers to take care of this problem. We will install driveway automatic gate openers with sensors, and you will never have to leave your car to open and shut your gate anymore. Along with automatic gate installation, we also repair old gate sensors and exit loop installation. If you have a specific brand in mind, you can tell us, and we'll install it. Or, you can choose with the brands we already work with: GTO, Pro, Eagle, Elite, Doorking, Ramset, and many more.
Furthermore, we also offer gate opener repair services. So many things can go wrong with gate openers, their sensors may stop working, the gates might open and close without any reason, its electric opener may be faulty, or the motor unit in the opener may be causing problems. Or it could only be any other component causing problems; our experts will immediately identify the problem and resolve it. It requires years of experience, knowledge, and training to recognize the source of the problem quickly and our contractors have it!
Iron Fences and Welding Services
Iron gates and fences are becoming increasingly popular; they're heavy and robust and hence do the best job at protecting your facility. If you want fences for cages, boundary walls or gates; our contractors can do it all! All you have to do is contact us and share your design specifics with us, and we'll get the job done. The same goes for custom made automatic gate openers. We can install any gate you like, with any system you perceive best.
Intercom Systems
Intercom systems are now an absolute necessity in business and residential facilities; Bay Area Lions Gate specializes in installing and repairing all types of intercom/entry systems, whether you want an intercom with keypad and speaker, or the one with the telephone, we provide them all. We also offer repair services for entry systems-intercoms.
We are dedicated to provide you the best services and make your experience quick and smooth-running. So contact us today for automatic gate opener repair and services!